In Remembrance of
Leslie Donald Rowsell
Date of birth:
24th March 1924
Place of birth:
Bridport, Dorset, England
Parents:
Hubert and Florence Rowsell
Service:
Royal Navy
Rank:
Boy 1st Class
Service Number:
P/JX 188599
Joined Hood:
May 1941
Left Hood:
24th May 1941 (loss of ship) (Boy 1st Class)
Biographical Information:
Leslie was born on 24th March 1924, the sixth of seven children born to parents Hubert and Florence Rowsell, of Bridport, Dorsetshire. Sadly, his father died in 1931, leaving his mother to raise the family of four girls and three boys. Leslie attended Bridport General School until the age of 14. He was subsequently employed at a net and twine works. He remained there long enough until he was of legal age to join the Navy.
He joined the Navy at age 16 in 1940. He was trained at St. George, Douglas, Isle of Man, and passed out as a Boy 1st Class in April 1940. He was drafted to his first ship, H.M.S. Hood, in early May. The operation to intercept Bismarck is believed to have been his first and only mission. Leslie was just over 17 years old at the time of his loss.
---
Additional Photos


Leslie (far left) and several lads of the Bridport Water Club's water polo team. This photo was taken on 3 September 1939.



---
Hood Chapel, Church of St. John the Baptist, Boldre, Hampshire, EnglandPhotos of the memorial
---
Portsmouth Naval Memorial, Southsea, Hampshire, EnglandPhotos of the memorial
The part of the memorial in which the Hood casualty names can be found.
(Panels 45 to 61)
Leslie's name is in Column 3 of Panel 51.
Detail of Leslie's name.
---
St. Mary's Church, Bridport, Dorset, EnglandPhotos of the memorial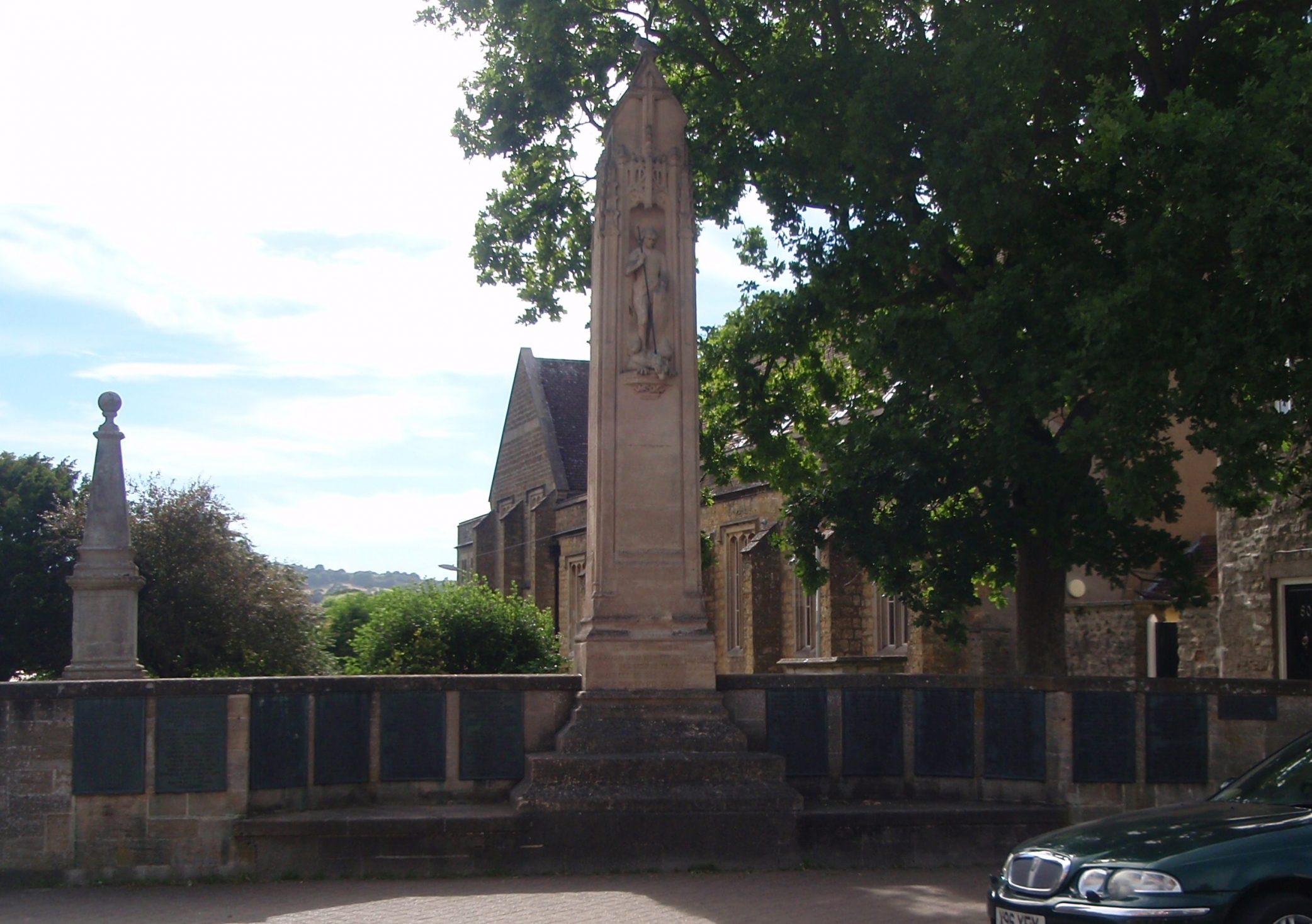 A view of the memorial overall.
Leslie's name on the memorial.
---
Sources
Commonwealth War Graves Commission
'Register of Deaths of Naval Ratings' (data extracted by Director of Naval Personnel (Disclosure Cell), Navy Command HQ, 2009)
Leslie's brother, Sydney G Rowsell (photo 2001, information April 2004)
John Snook (group photo, 2003)
Mary McKeown (photograph of memorial panel at St. Mary's , Bridport), October 2021.